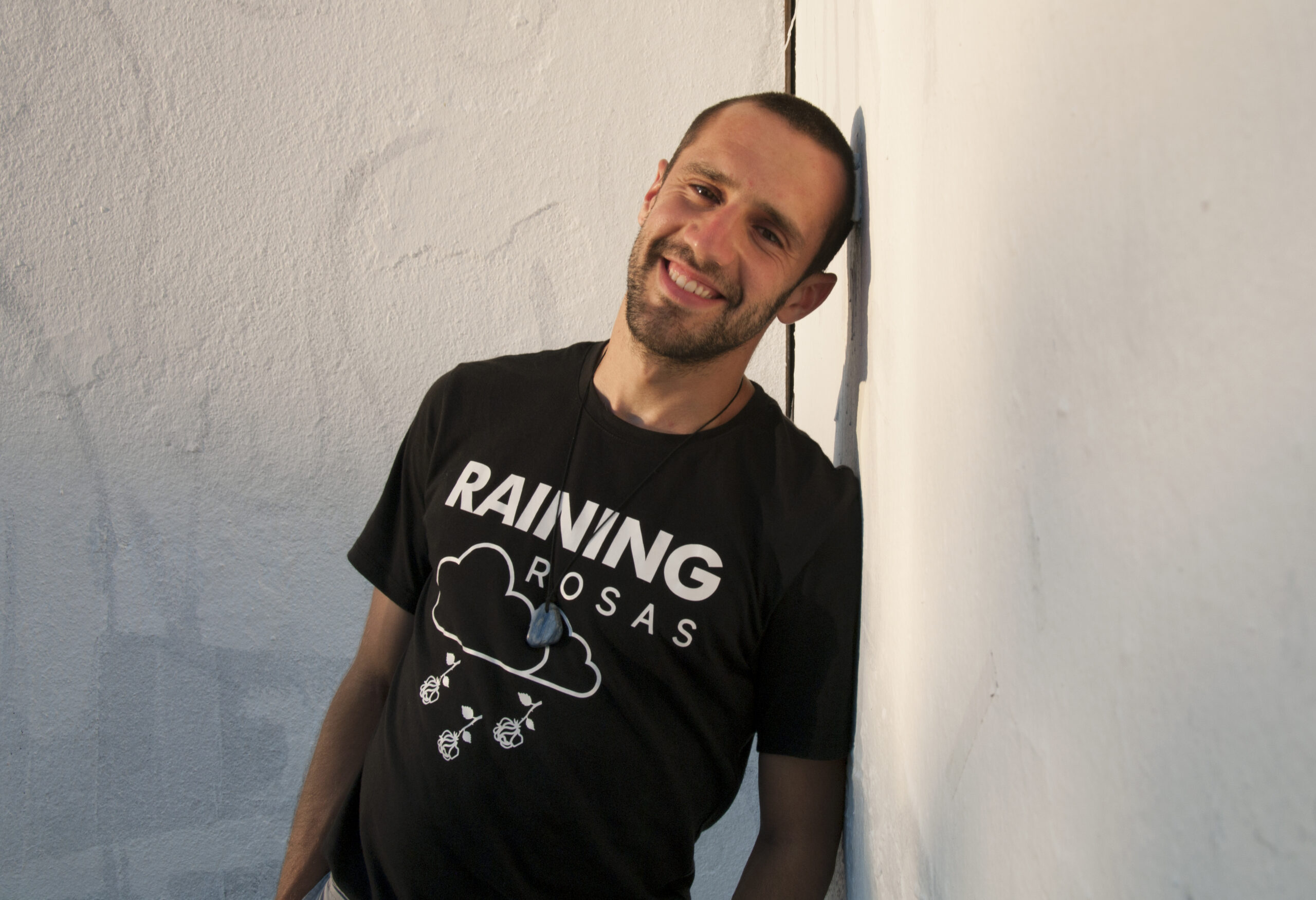 As A Performing Artist, You Deserve To Have a Joyful, Stable, and Fulfilling Life
We believe that well-being is not a privilege.
It's a right.
That's why we are developing and offering resources and communities accessible and available for every individual of the planet.
Do you need help?
I help performing artists develop a satisfactory life
More than 10 years of experience as Dancer and Psychologist.
Specialized in urban, contemporary dance, and physical theater. Licensed psychologist, with a Master in Positive Psychology, and a Non-Ph.D. in Spirituality.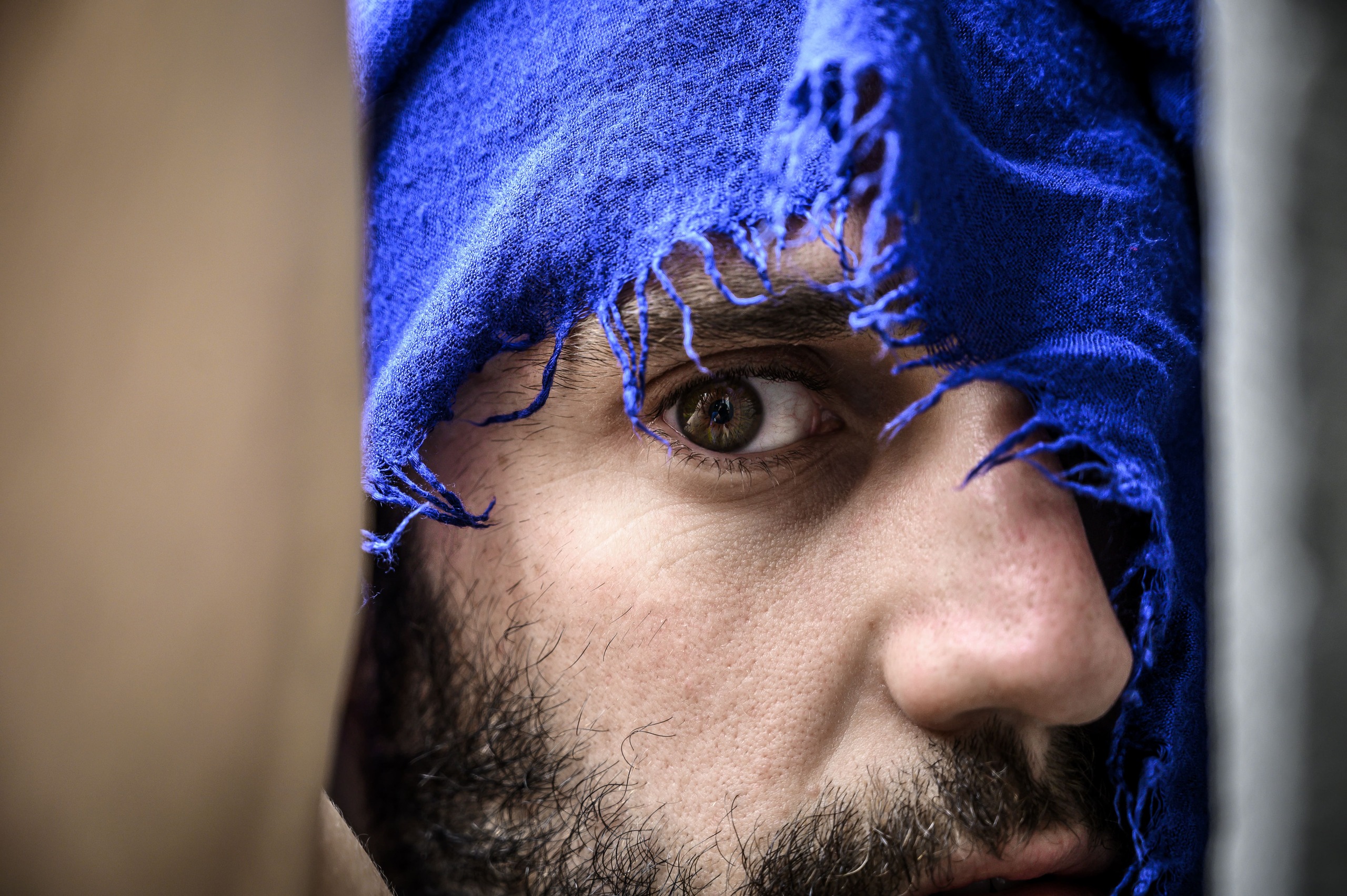 The Raining Rosas Experience
Here's what other artists are saying
about Carlito Fluito's Sessions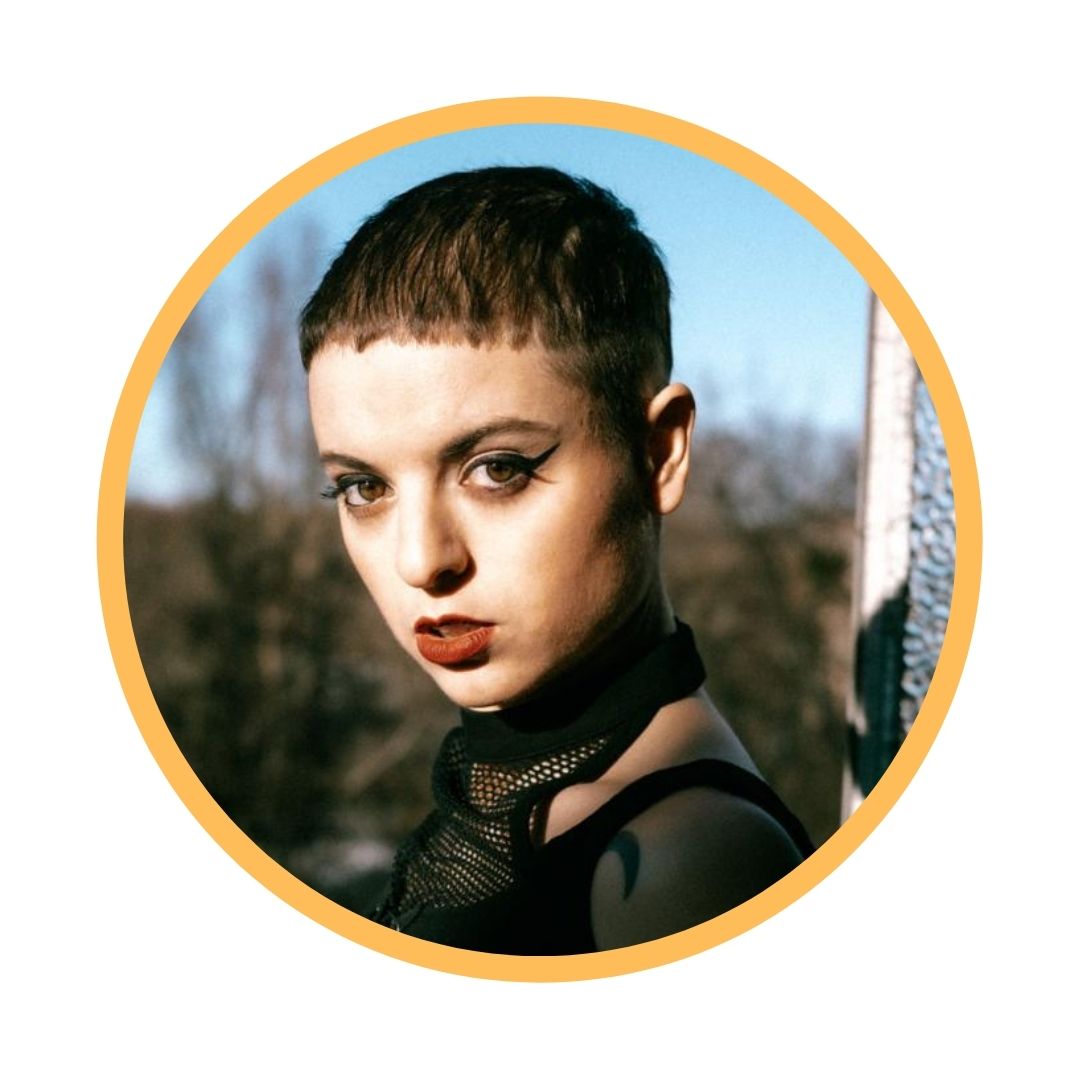 Smile and Good Mood
"Carlito energy is amazing and the organisation of the class is super tidy and fluid.
Having this sessions really give me a focus and motivation for the week."
– Die Carvalho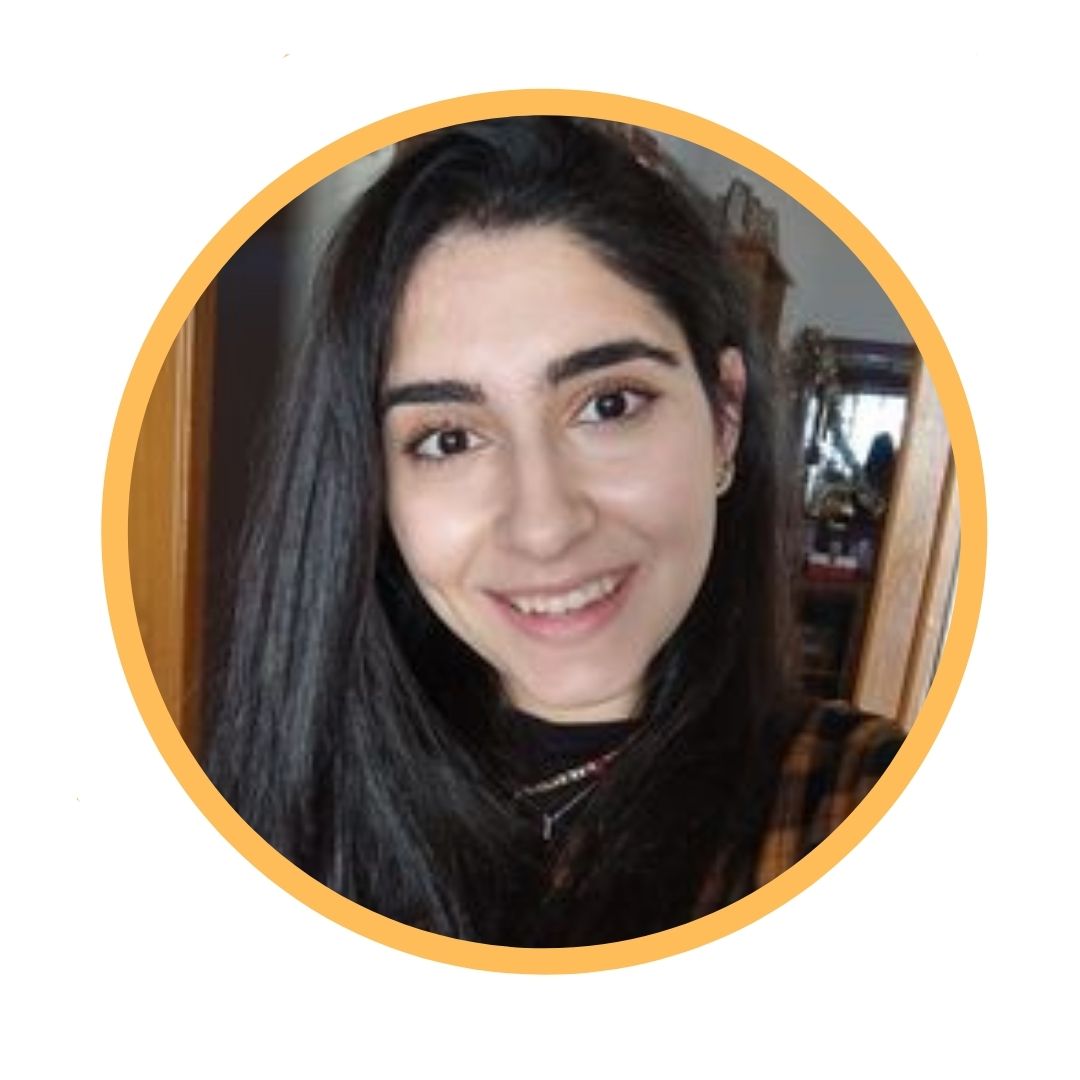 Powerful Energy To Keep Going
"I feel more thankful and more motivated.
Before I was in a state of low energy due to some situations that affect my mental health.
But now I feel more blessed that there are people outside that can help you and give you that powerful energy to keep going!"
– Ioanna Vasiliou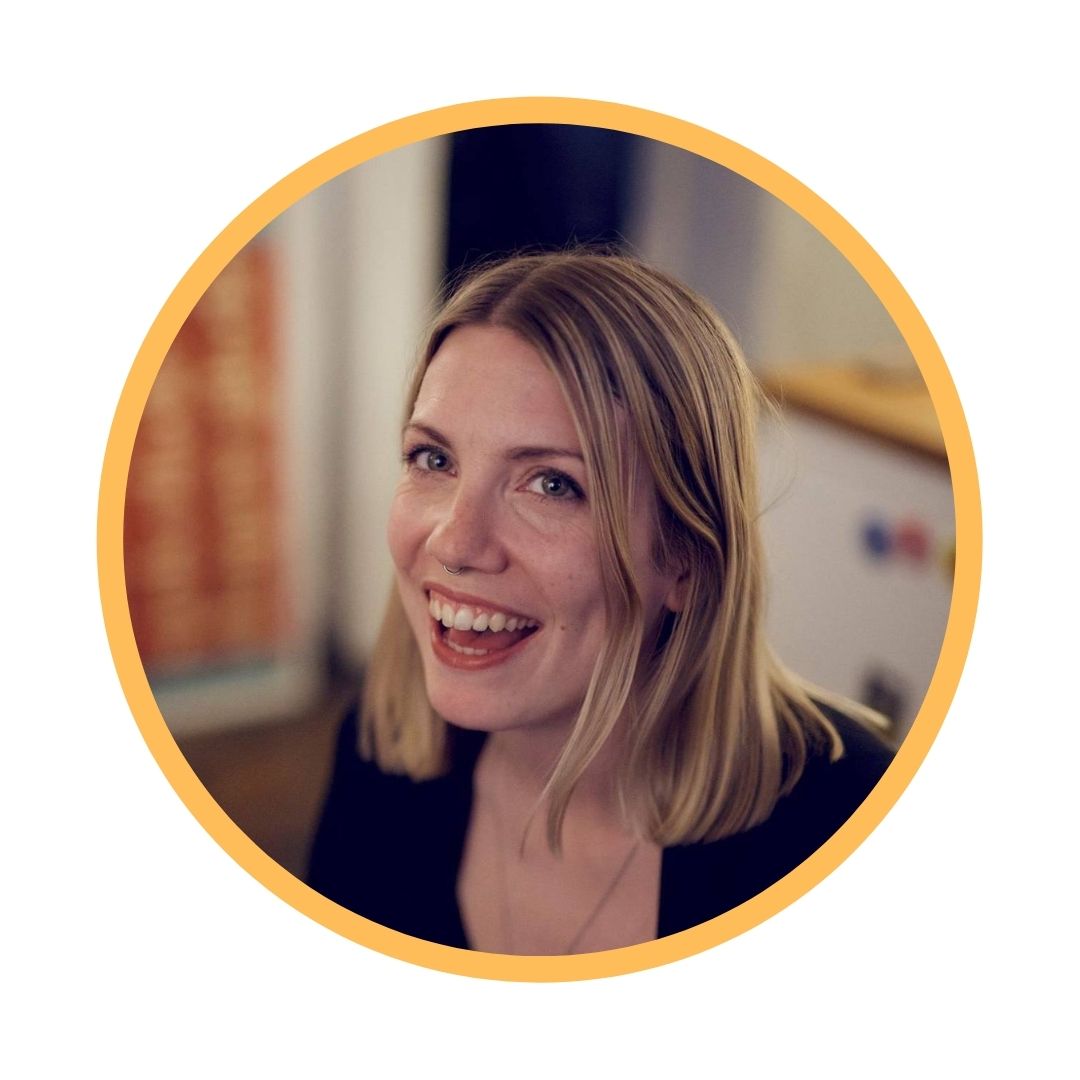 Understanding and Connecting
"I enjoyed the session and have already recommended to three people in Copenhagen dance/ performing arts scene in person."
– Caroline B

lomqvist
Learn, Improve, and Evolve
"It seems to me a necessary space to meet others, meet ourselves, listen to each other, learn, improve and evolve as human beings/artists/creators…
Thank you for this beautiful project."
– Zorybel Garcia
Raining Rosas refers to that moment of bliss and fulfillment when the audience throws flowers at the performers
RAINING ROSAS was found with the intention of transforming the world of performing arts. Most dancers, circus artists, and actors live in a state of professional instability, emotional pressure, and confusion.
Performing Arts is a fundamental service to society and has to be treated and valued as such. This process starts when the artists themselves recognize their virtues and gifts.
In RAINING ROSAS, we uncover limiting beliefs like "I am not enough", or "I don't deserve this", and transform them into practices of self-love, recognition, and resilience.