What type of session is for me?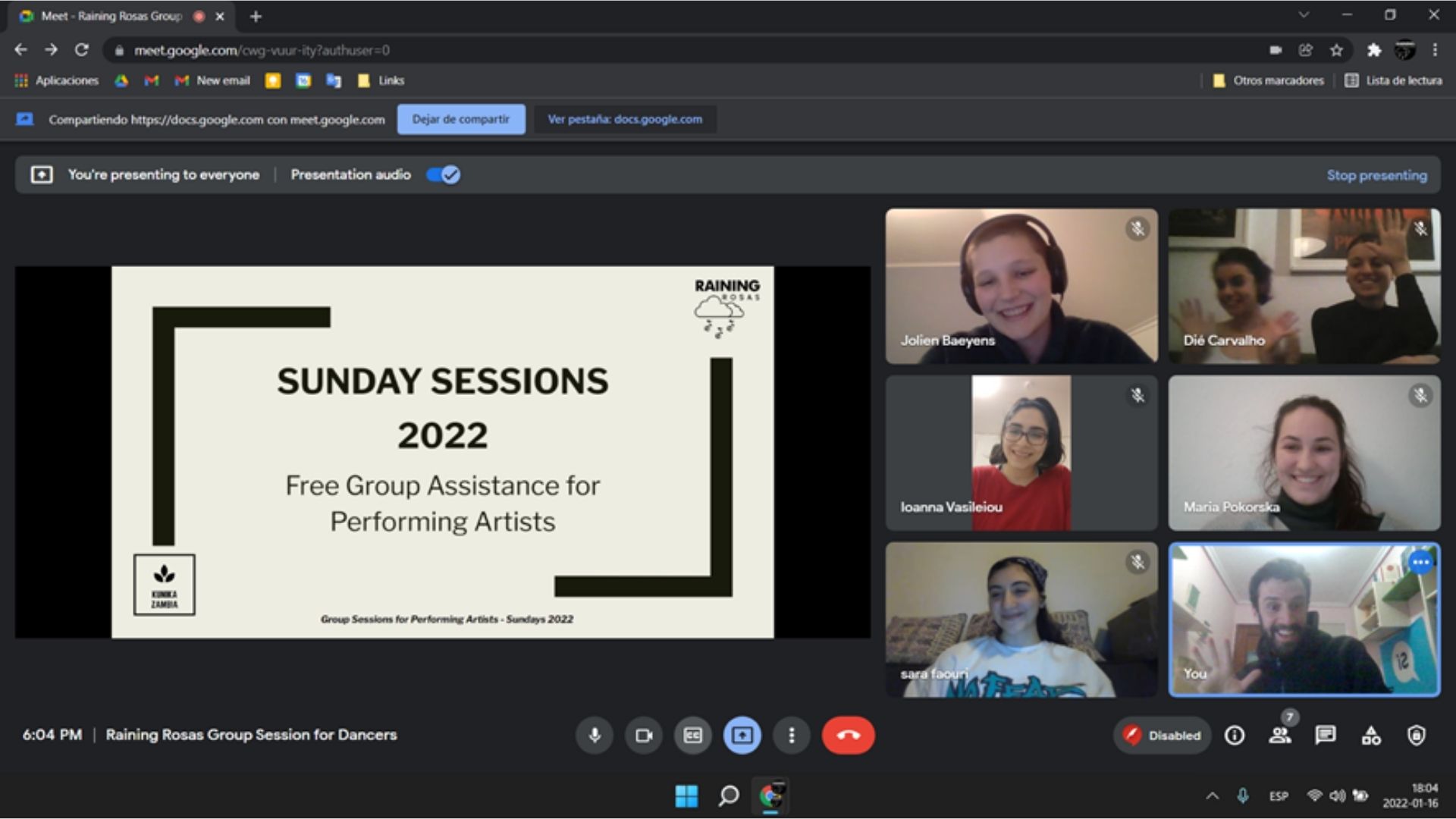 The Sunday Sessions 2022 are FREE group assistance open for performing artists. There is a whole international community of dancer, actors, and circus artists waiting to meet you.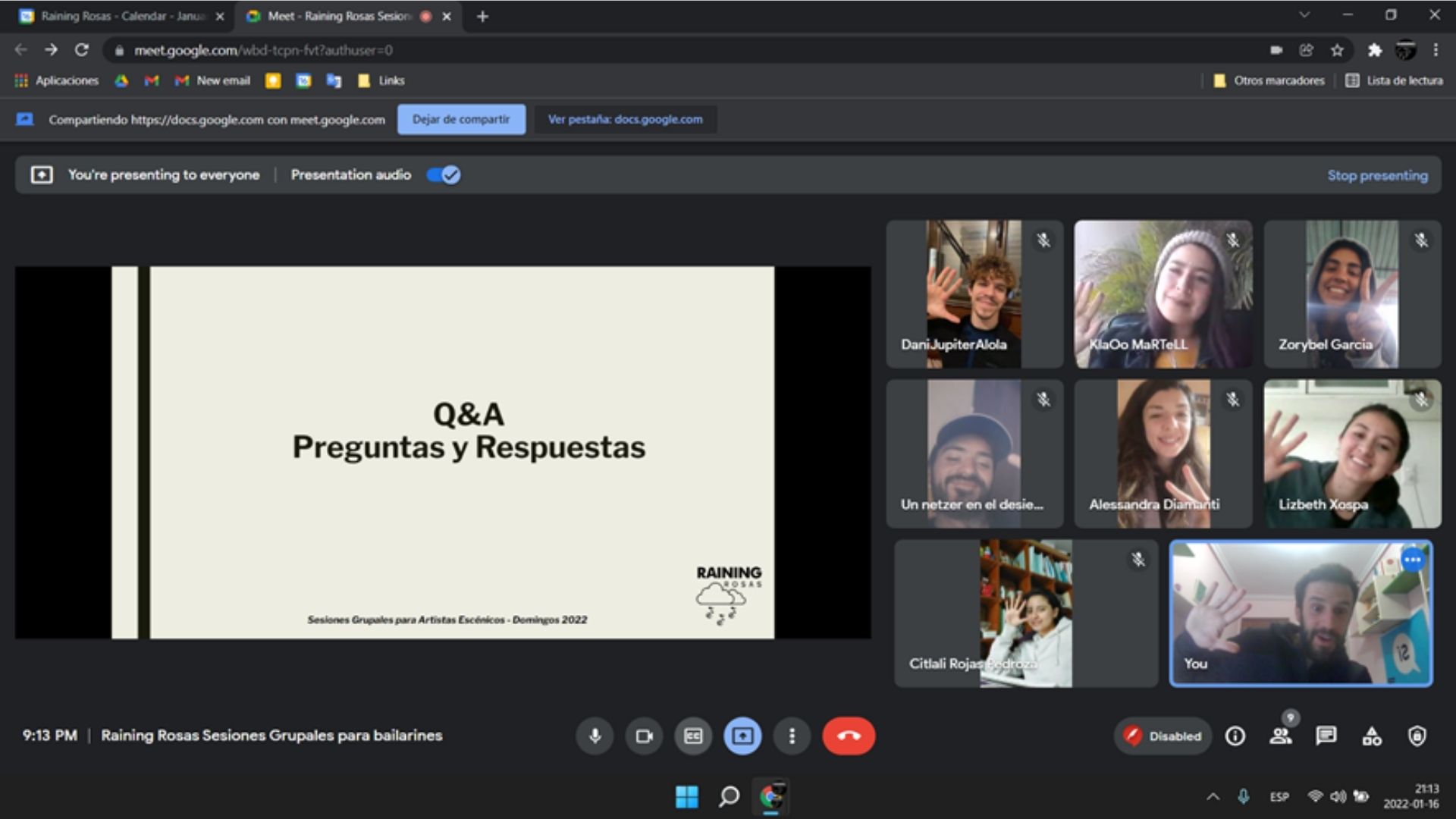 SUPPORT GROUPS are a safe space to connect deeper with fellow artists, share their vulnerabilities, and find the help they need to develop a healthier life and career.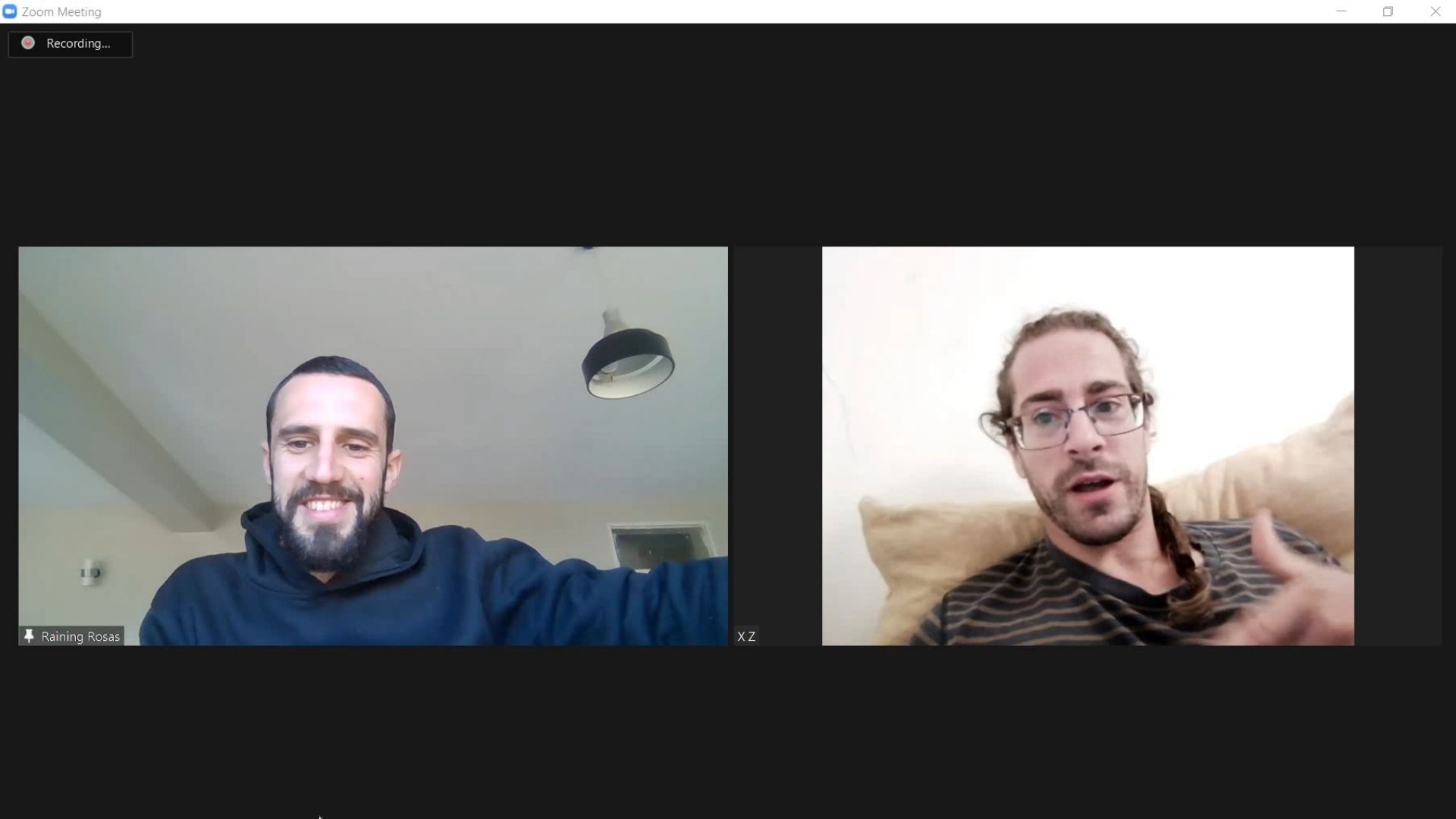 1-on-1 SESSIONS are focused on the individual needs of the artist to recover their wellbeing,  and learn practical strategies to grow in their professional career.
The Raining Rosas Experience
Here's what other artists are saying
about Carlito Fluito's Sessions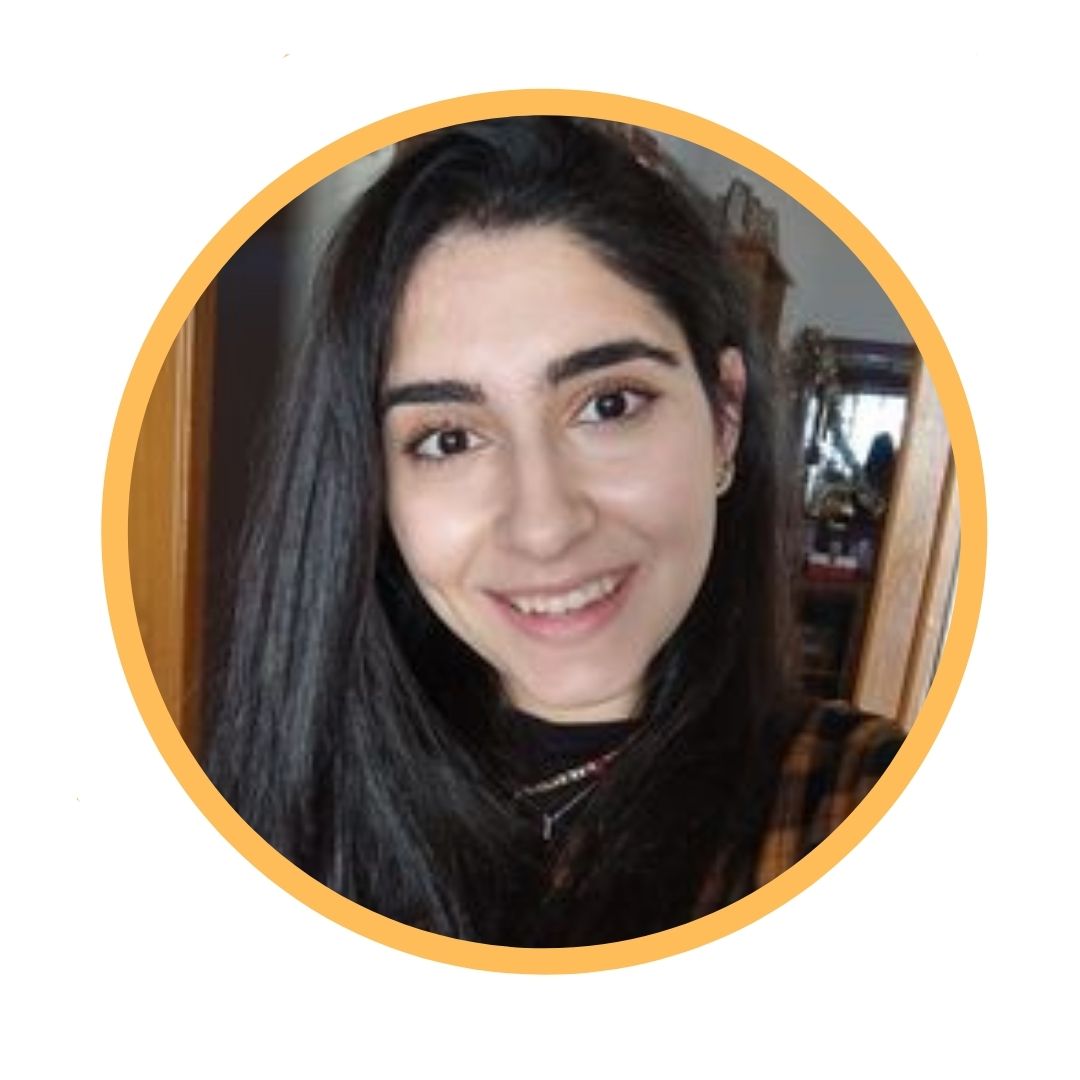 Powerful Energy To Keep Going
"I feel more thankful and more motivated.
Before I was in a state of low energy due to some situations that affect my mental health.
But now I feel more blessed that there are people outside that can help you and give you that powerful energy to keep going!"
– Ioanna Vasiliou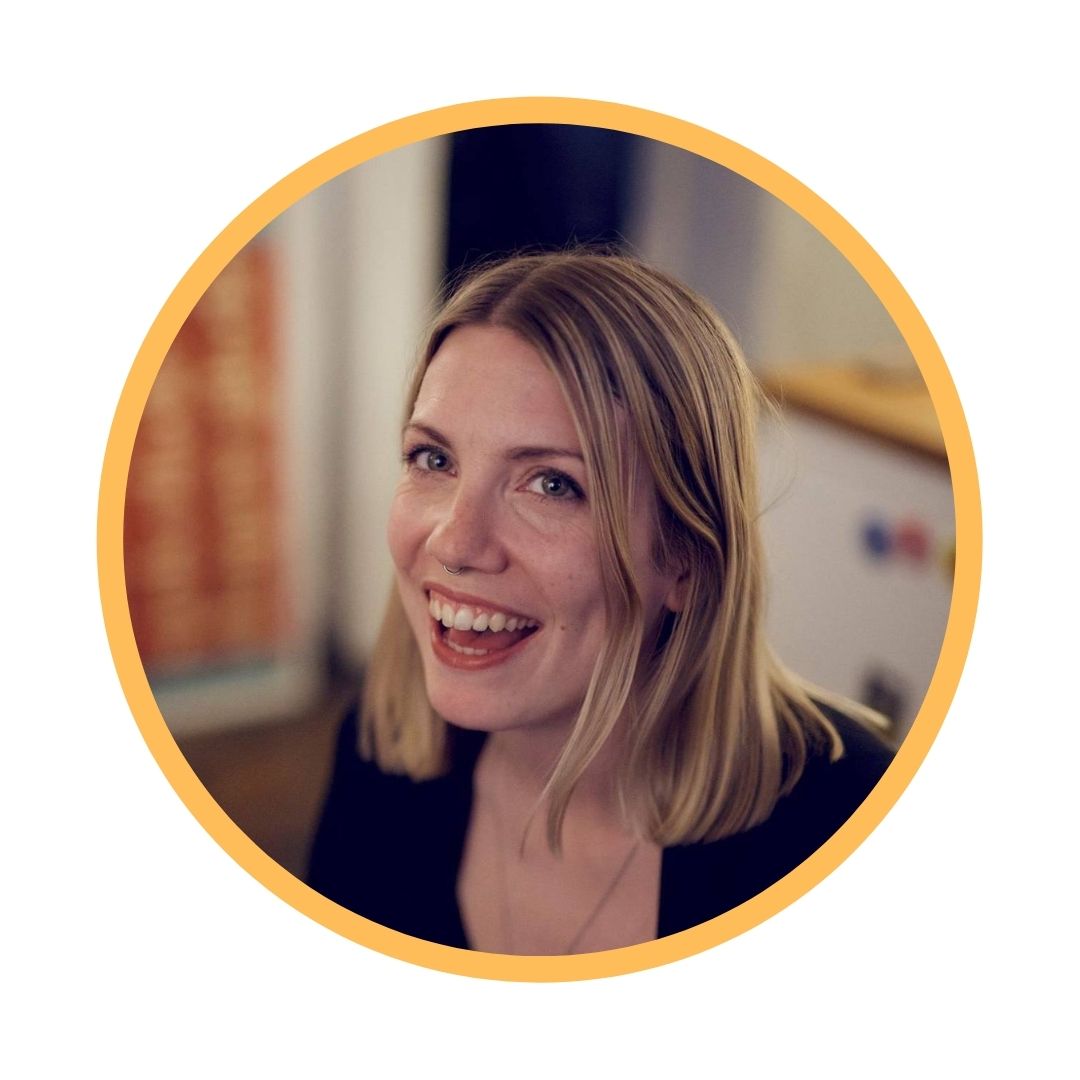 Understanding and Connecting
"I enjoyed the session and have already recommended to three people in Copenhagen dance/ performing arts scene in person."
– Caroline B

lomqvist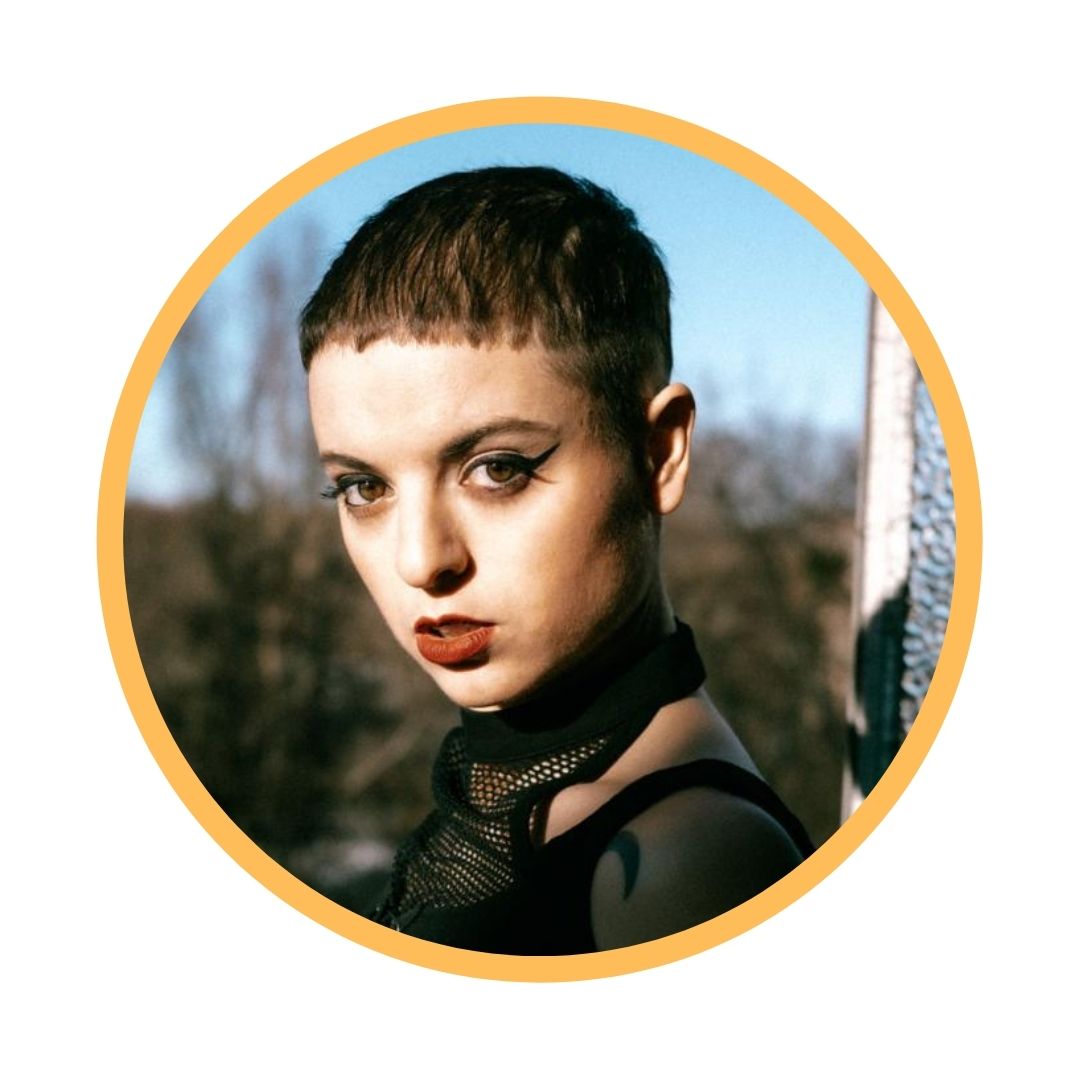 Smile and Good Mood
"Carlito energy is amazing and the organisation of the class is super tidy and fluid.
Having this sessions really give me a focus and motivation for the week."
– Die Carvalho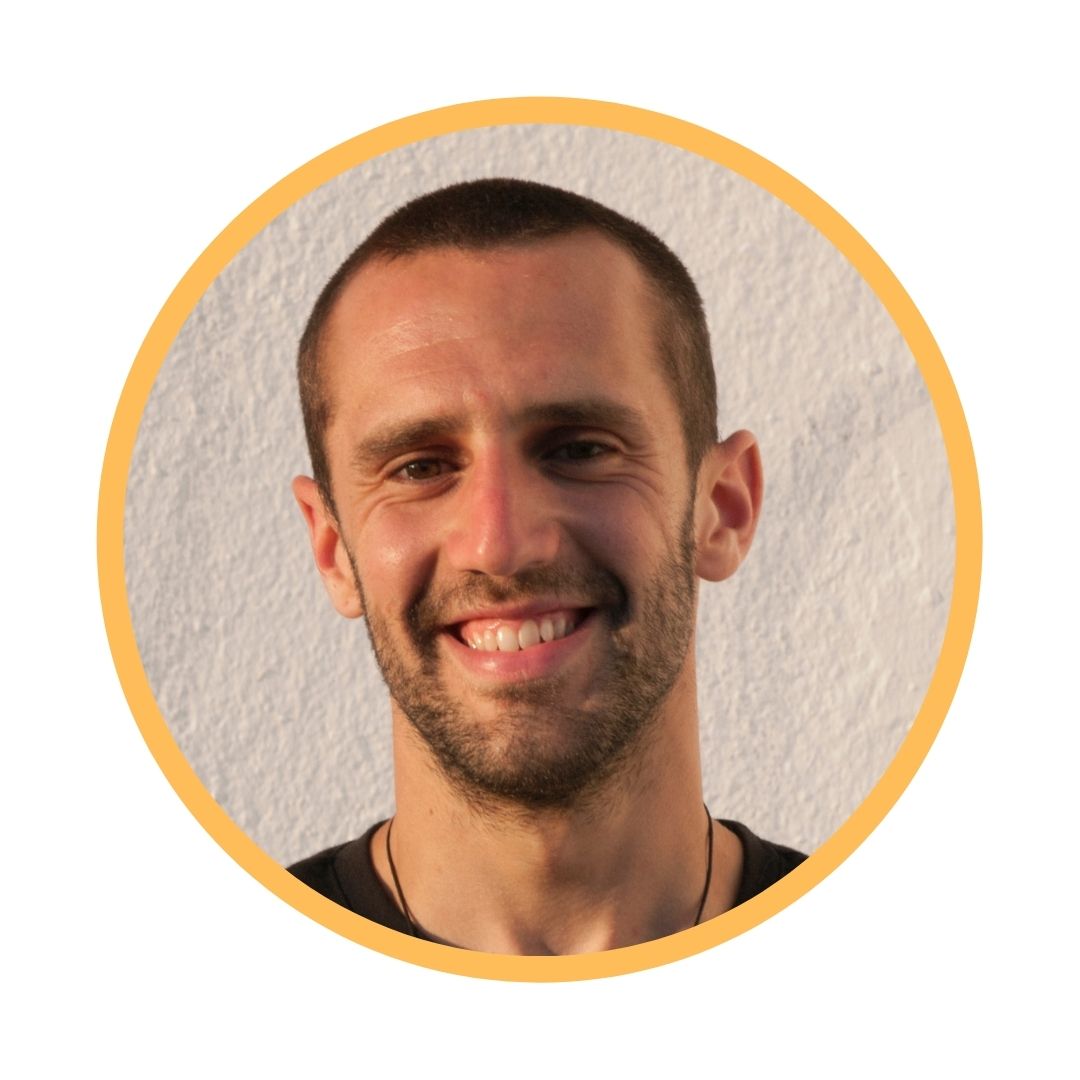 Learn, Improve, and Evolve
"It seems to me a necessary space to meet others, meet ourselves, listen to each other, learn, improve and evolve as human beings/artists/creators…
Thank you for this beautiful project."
– Zorybel Garcia