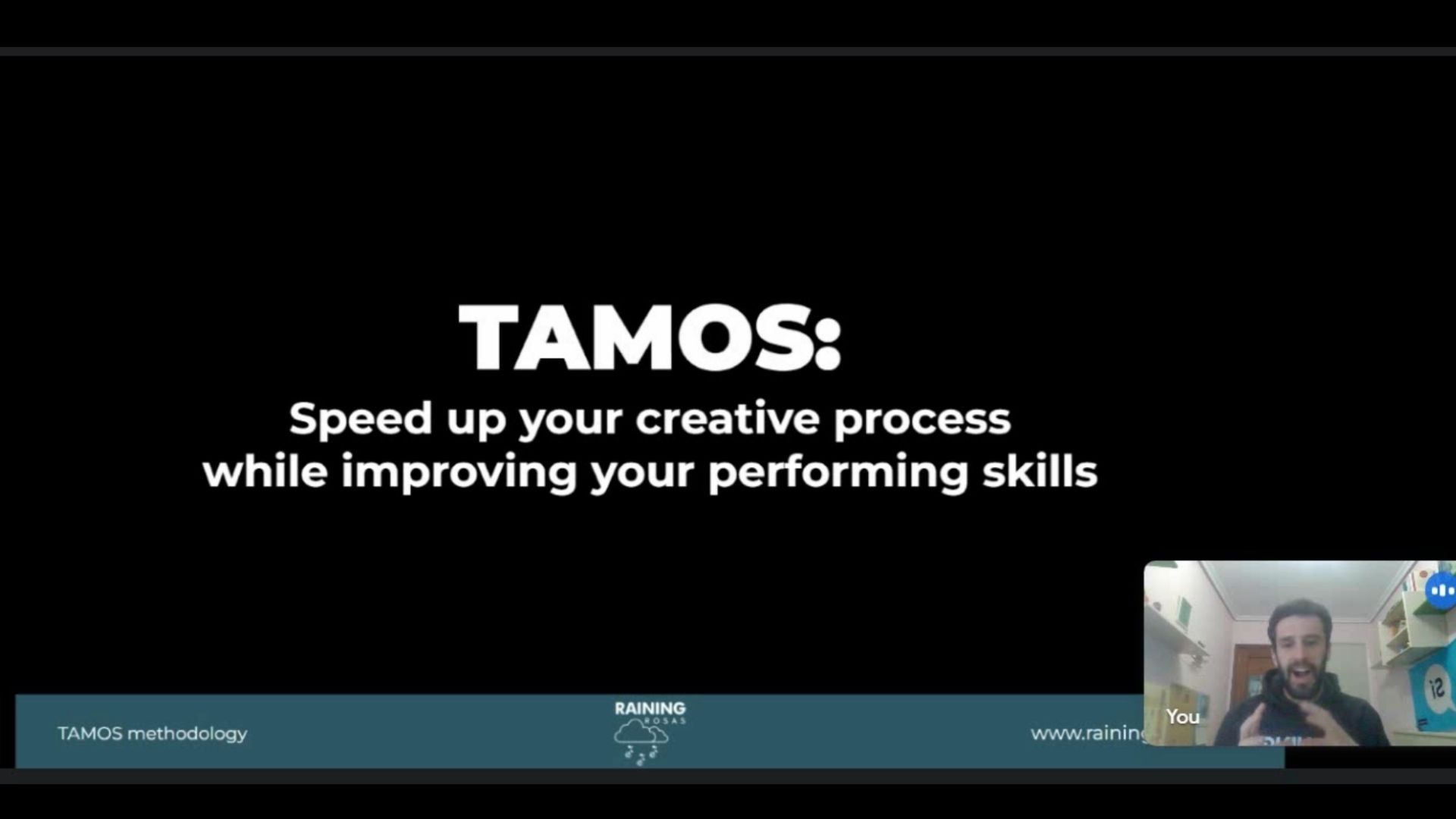 ONLINE COURSES allow you to learn independently at your own place. No mask or audition needed. Upgrade your education with the revolutionary concepts developed by Raining Rosas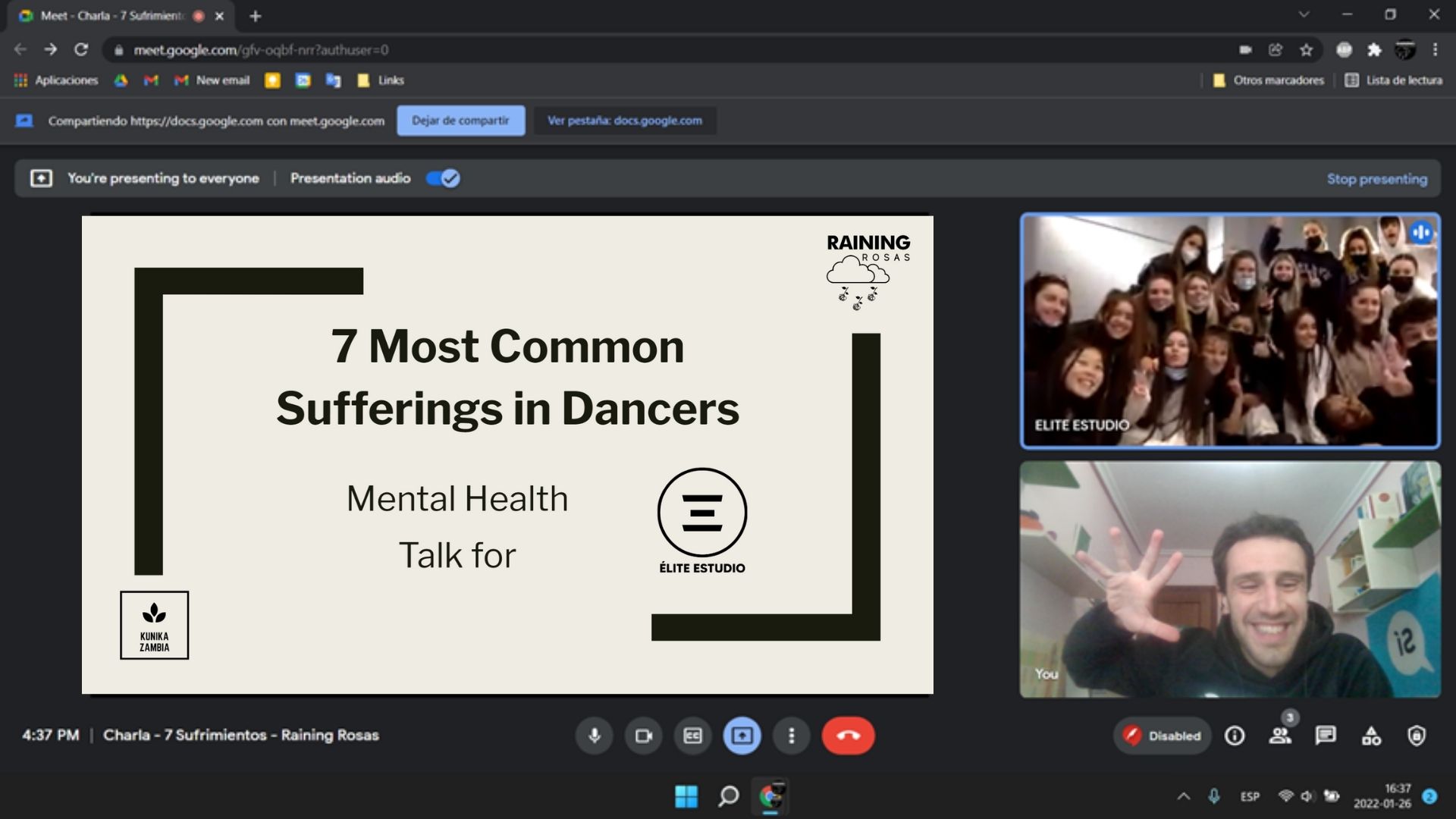 MENTAL HEALTH TALKS complement the curriculum of your school or studio with practical information and exercises that help your students to have happier and fulfilling lives.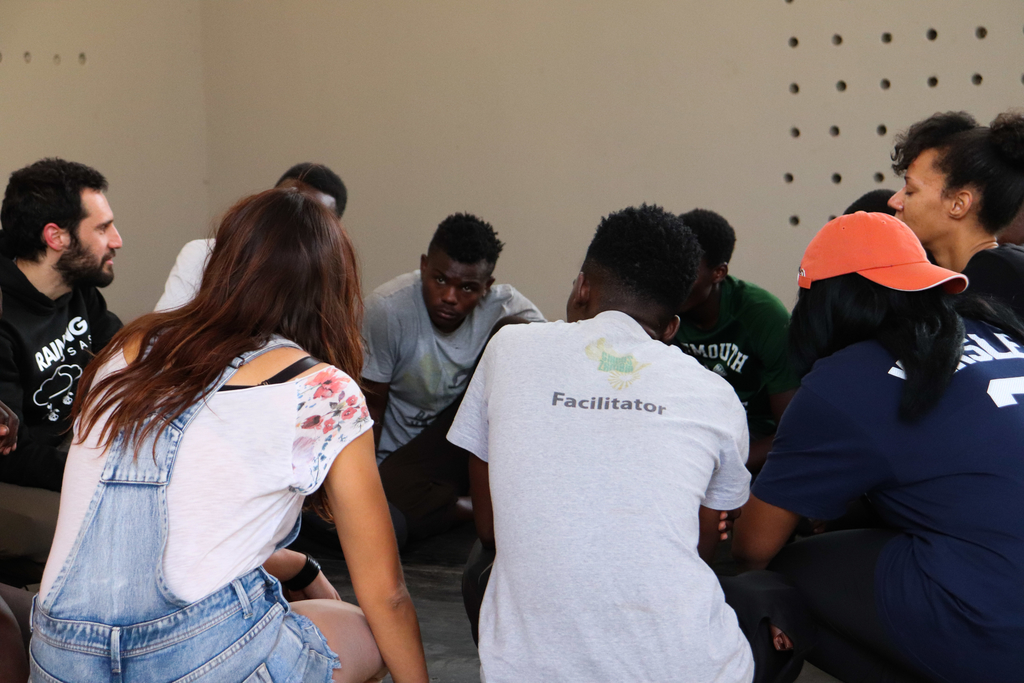 LIVE WORKSHOPS are a holistic experience for your students that focuses on mind, body and soul abilities. Learn how to increase the creativity, group connection, or acrobatics of your students.
The Raining Rosas Experience
Here's what other artists are saying
about Carlito Fluito's Sessions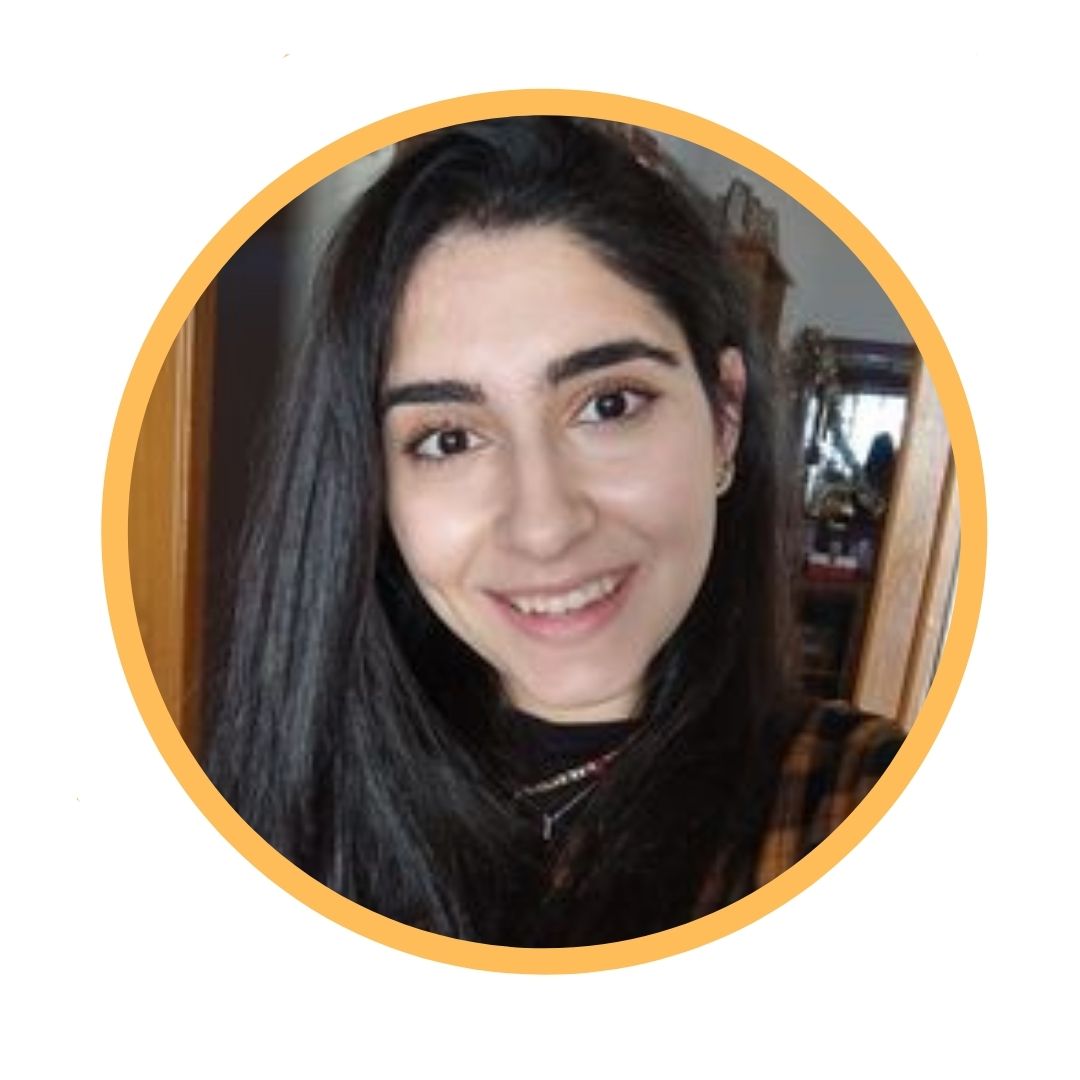 Powerful Energy To Keep Going
"I feel more thankful and more motivated.
Before I was in a state of low energy due to some situations that affect my mental health.
But now I feel more blessed that there are people outside that can help you and give you that powerful energy to keep going!"
– Ioanna Vasiliou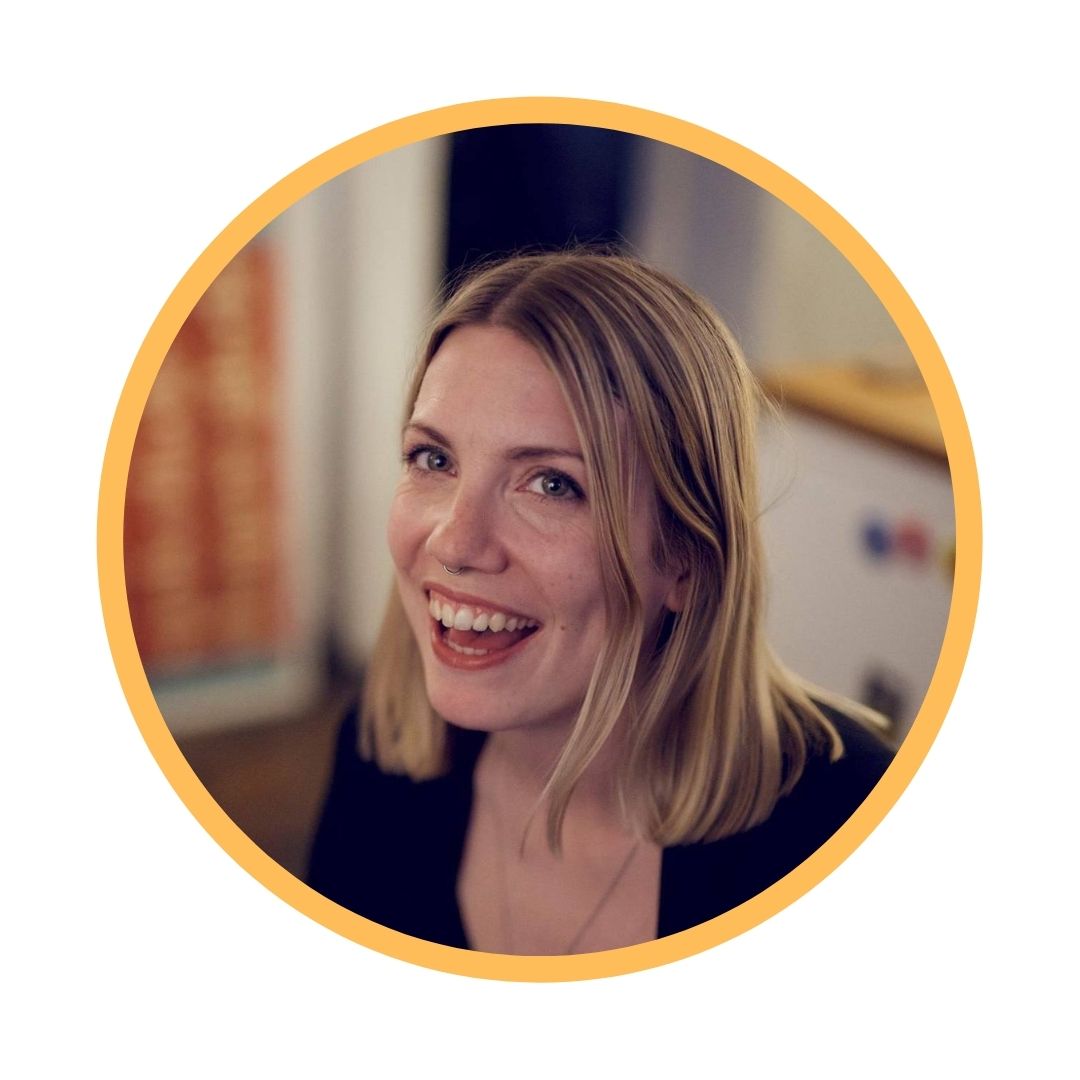 Understanding and Connecting
"I enjoyed the session and have already recommended to three people in Copenhagen dance/ performing arts scene in person."
– Caroline B

lomqvist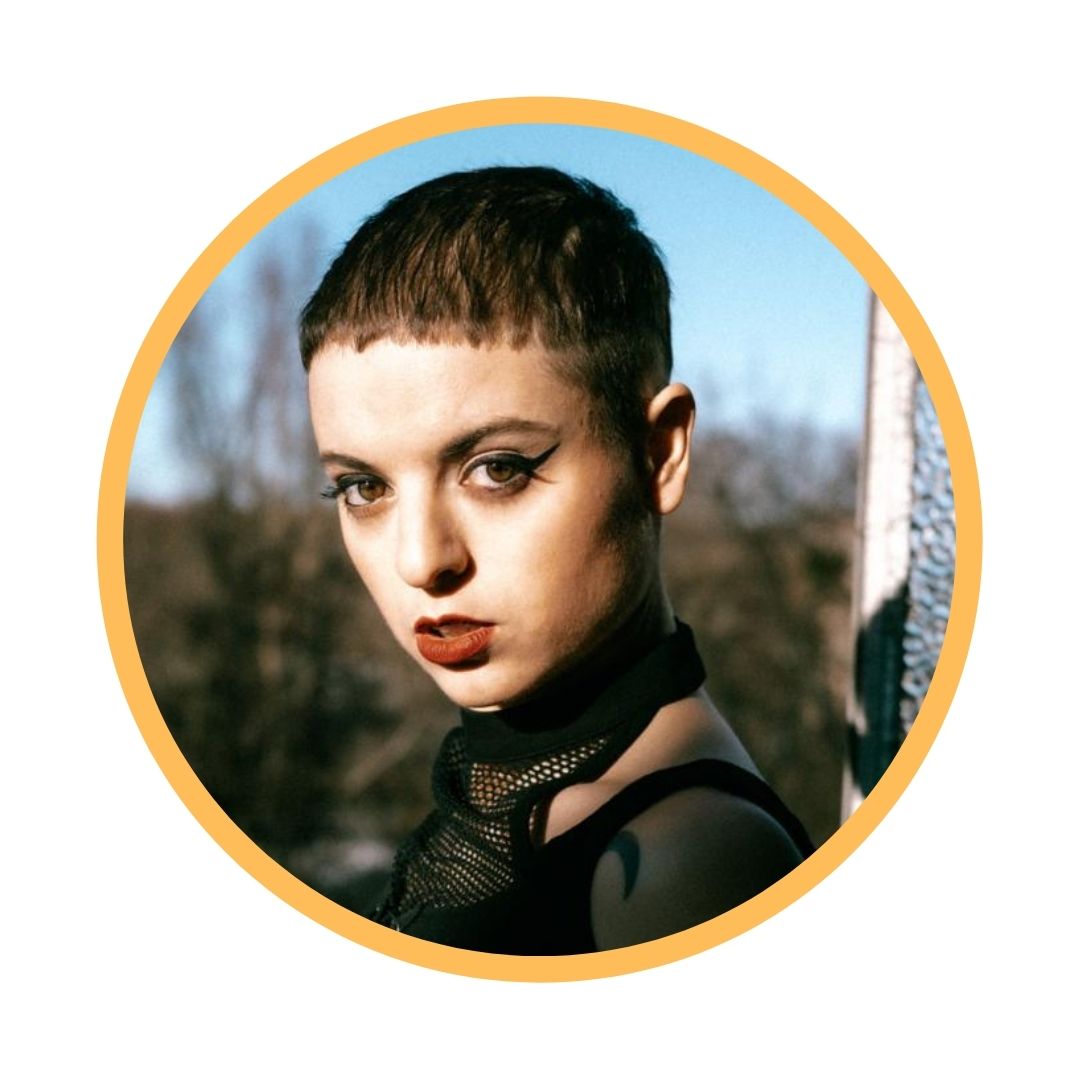 Smile and Good Mood
"Carlito energy is amazing and the organisation of the class is super tidy and fluid.
Having this sessions really give me a focus and motivation for the week."
– Die Carvalho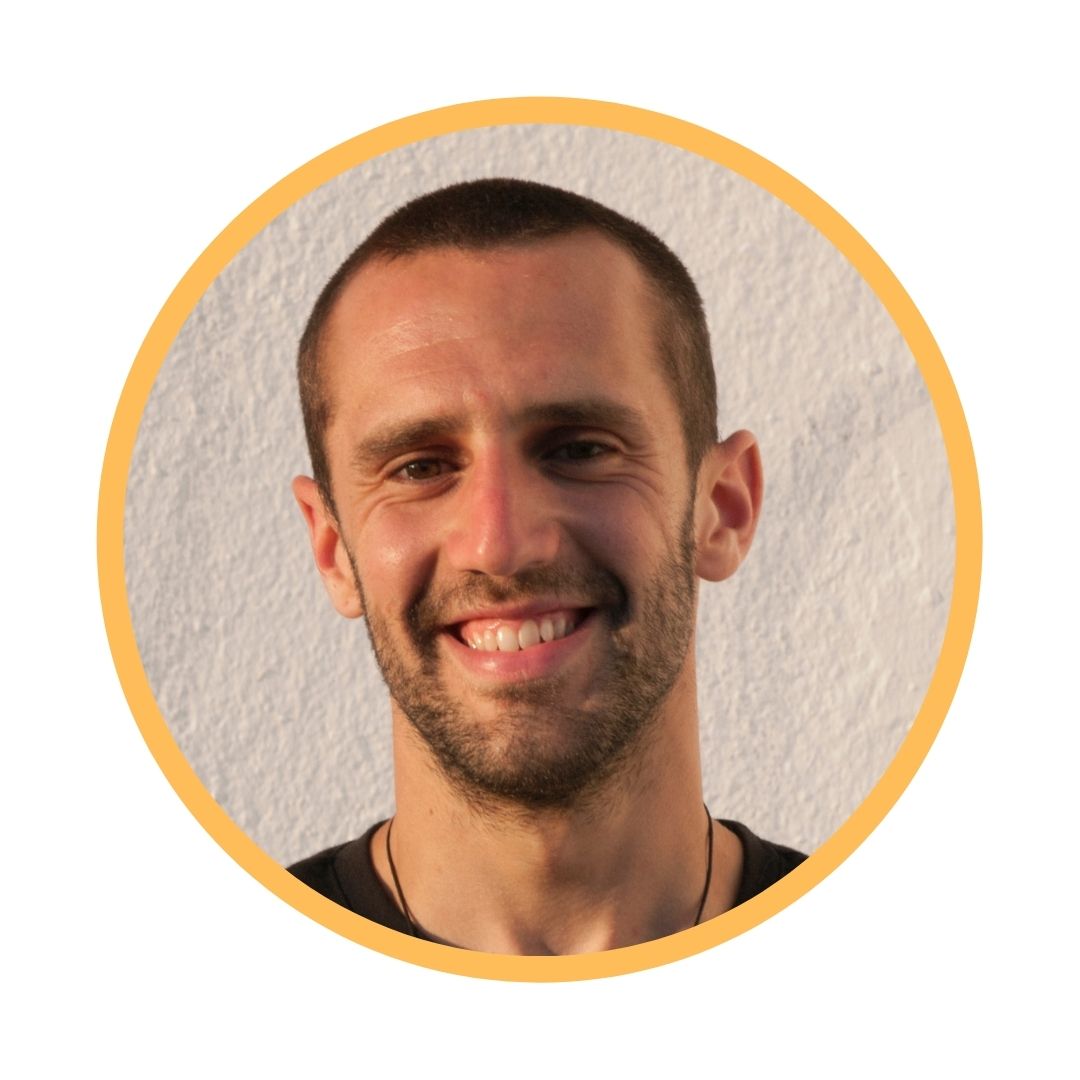 Learn, Improve, and Evolve
"It seems to me a necessary space to meet others, meet ourselves, listen to each other, learn, improve and evolve as human beings/artists/creators…
Thank you for this beautiful project."
– Zorybel Garcia